HELLO, FRIEND!
We are incredibly proud of our beautiful, organically grown Instagram account with over 48k highly engaged followers. We like to use this as an opportunity to help other small businesses grow.
Hope over and give us a follow @chalkevalleysoaps
If you believe you share the same ethos and would love to partner with us, here are some ideas how we could make it work.

WE LOVE FREEBIES
If you have a product/service you believe we'd love to use/display in our workshop to help growing your brand, please get in touch so we can discuss any possible partnership.

DISCOUNT CODES
We're happy to swap discount codes to treat our lovely customers, please get in touch for more info!

GIVEAWAYS
Alongside our own Instagram giveaways, we're happy to partner with other sustainable businesses to help them grow. These competitions are a fantastic way to treat our customers and become more visible in this big world. If you have a product that you believe is complement to our handmade natural soaps and would like to be featured in one of our giveaways then please get in touch.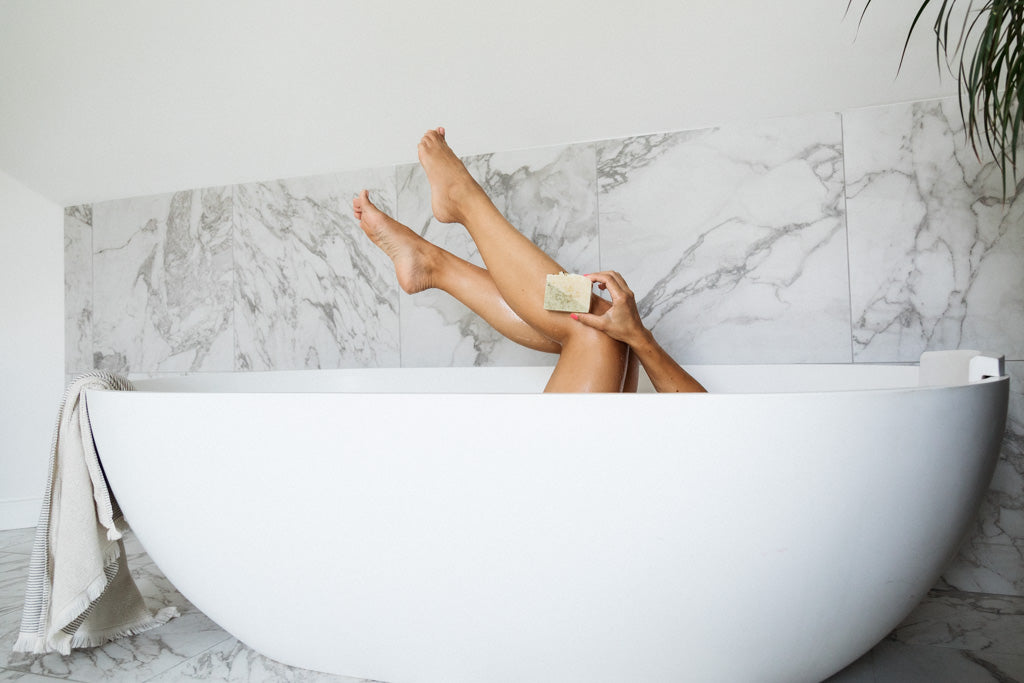 KEEN TO SPREAD THE WORD?
We need more people to know about our natural, eco-conscious products. If you share the same ethos and have over 5,000 followers on Instagram then contact us for a free gift box. All we'd love you to do in return is to write a short review and tag @chalkevalleysoaps in your Instagram reels, posts and stories.
GET IN TOUCH