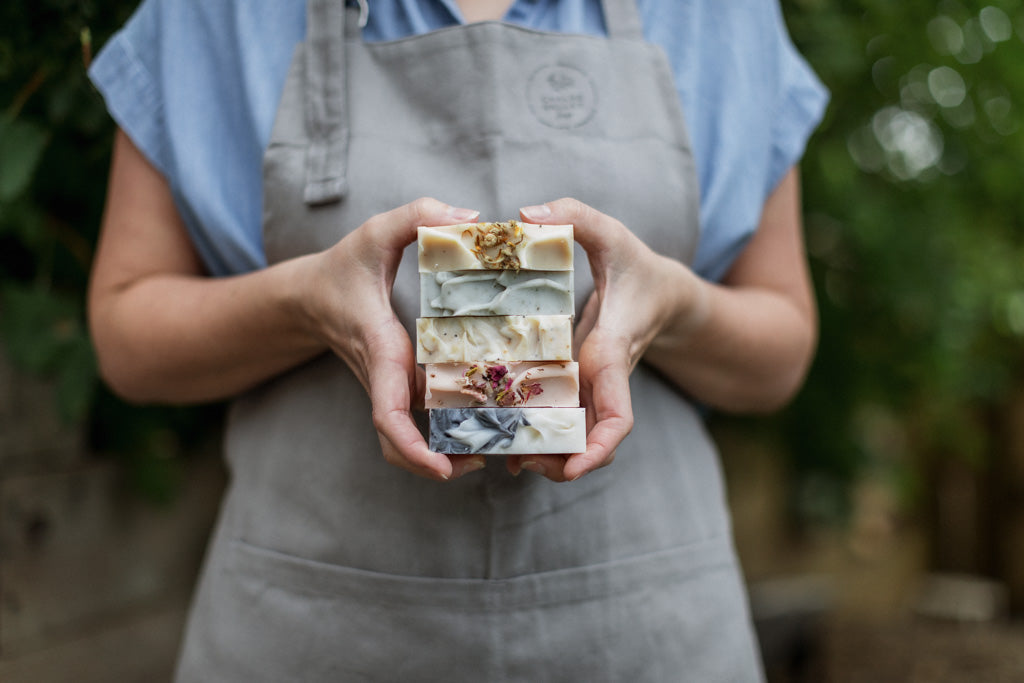 Hello, we're delighted you've stopped by
We're genuinely pleased you're considering stocking our eco-conscious artisanal products.
Here at Chalke Valley Soaps, we pour our heart and soul into crafting a superior range of luxurious natural skincare. Every product is conscientiously designed to be not only beautiful, but gentle on the skin as well as on the environment.
Kindly complete the enquiry form below, and we'll be in touch within the next 48 hours.